Application & Cloud Security Vulnerability Management Programme
Modern Approach to Application & Cloud Security
Building and consistently growing a vulnerability management programme is not an easy task. 
The traditional vulnerability management programmes are usually focused on infrastructure security and patching
A Vuln Management program's scope should use relative risk to focus efforts on the highest risk vulnerabilities within the context of business operations and the existing topography of IT infrastructure, rather than guessing about which assets attackers will seek to exploit.
Where to start when scoping
In the Report below we walk through the available frameworks and how organizations can leverage prework, technology and people for the rapid scaling of vulnerability management programmes
Modern organizations applying DevSecOps methodologies require a multi-approach to Vulnerability Management spending
Application Security

Code Vulnerabilities
Libraries and Supply Chain for Open source and other software 
Dependencies tracking

Infrastructure Security

Operating System
Application Running on Live Machines

Container Security
Cloud Security

Container
Images
Misconfigurations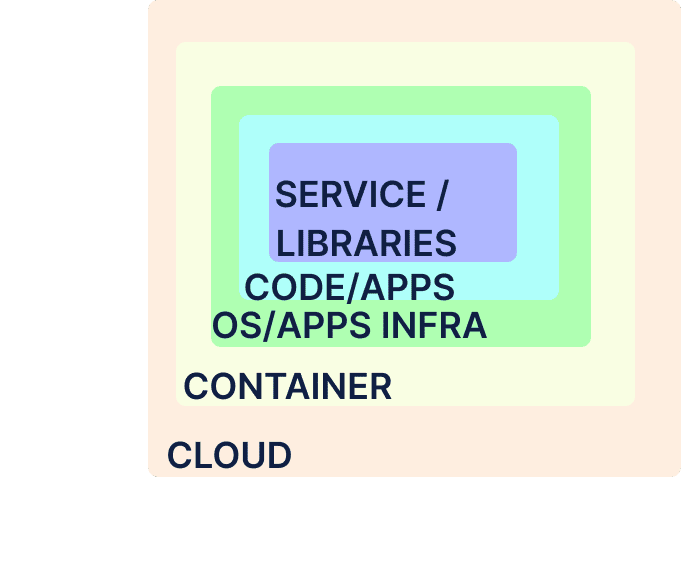 A Complex Regulation Landscape
New regulations are coming into the market to help with resolution time regulation and mandating more security in the various parts of the ecosystem.
In the report, we analyse which regulation should be looked at when implementing the vulnerability management framework 
PCI-DSS already regulates Resolution time and scanning capabilities (e.g. Pentest every 3 months)
HIPPA focus on breach notification rules and strong access control
ISO 27001 Requires Risk management throughout the lifecycle of software and audit of suppliers
GDPR requires strict control of data  and supply chain audit following best risk practices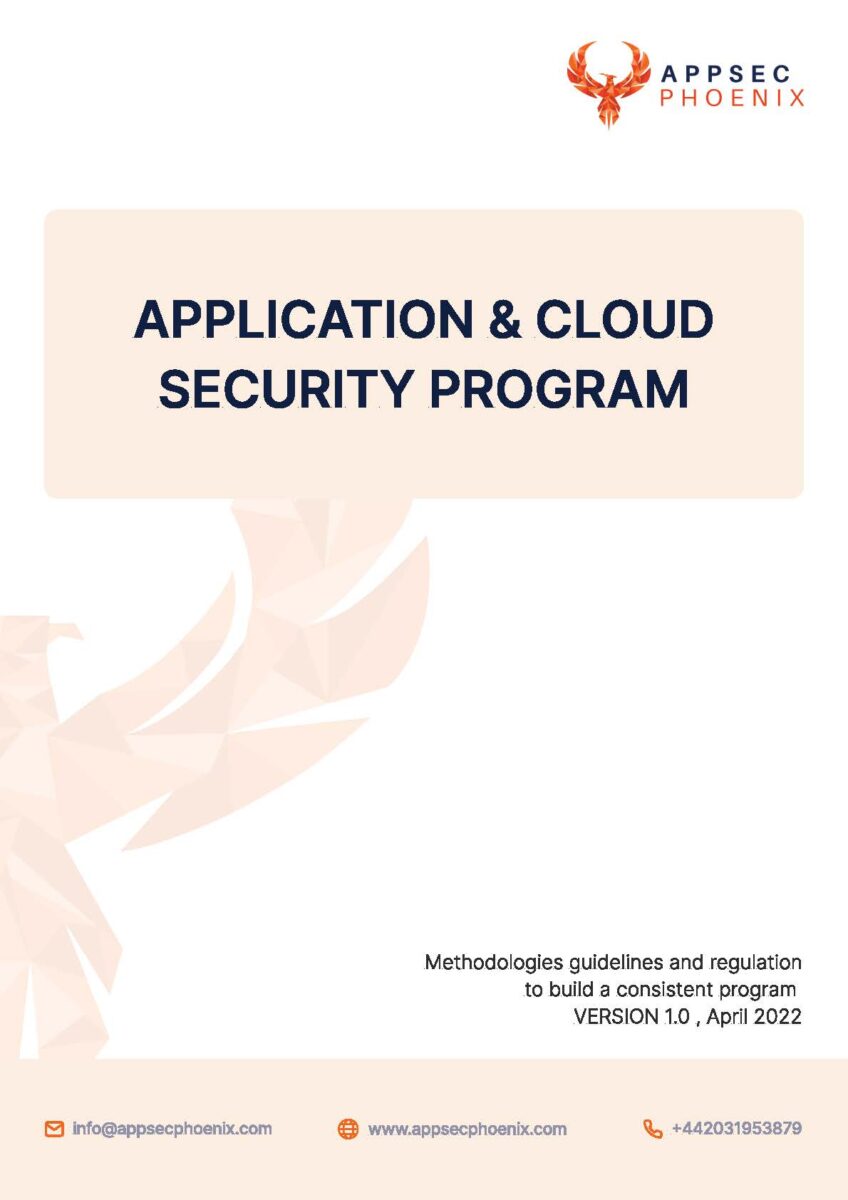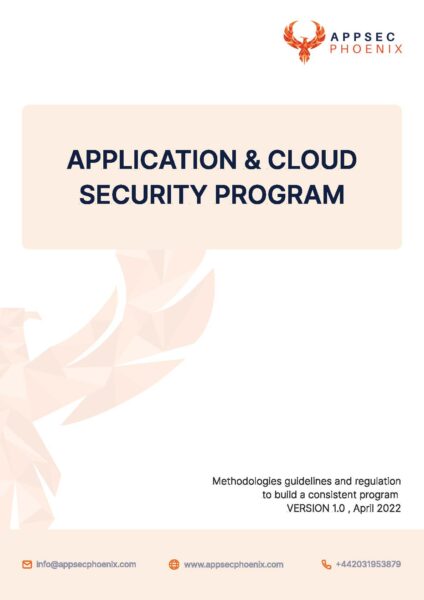 Download the latest Whitepaper on Vulnerability Management
Fill out the form below to register and receive a download link straight into your inbox to download the
FREE Whitepaper on how to build Vulnerability Management for Application & Cloud