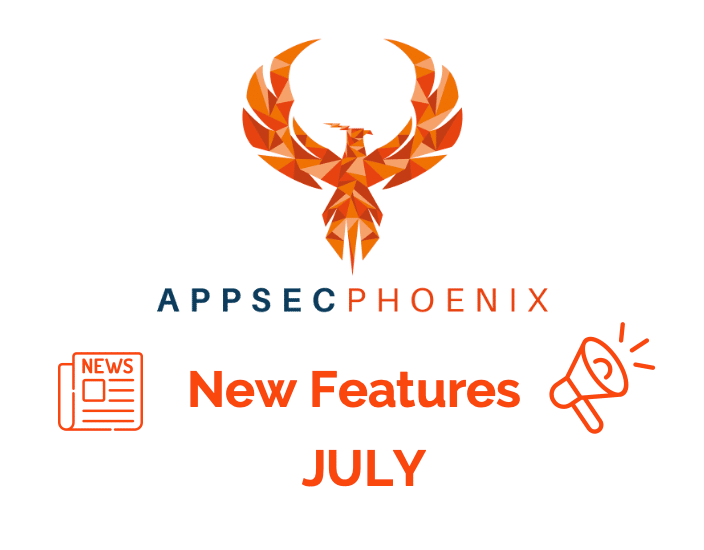 The AppSec Phoenix team is pleased to bring you another series of exciting new features and functionalities already available on the platform.
This release is packed full of key additions across multiple platform areas.
We are sure that you'll find these quite interesting!
Advanced Correlation and Risk scoring

Link Apps to Accounts/Sites through Tags
Separate Environments into Cloud or Infra
Sites (infra) with multiple Hosts (manual)
EPSS score in Risk Formula
Introduce SLAs for ticket resolution

TAGS, Reporting & Correlations

Introduce Categories and key/values for Tags
Improve details sent to Issue Tickets
Improve Assets screens and add filters

Integrations

Slack Integration
Rapid7 Integration

Bug Fixes & other Improvements

Allow Admins to resend One Time Passwords
Notify users of their Trial expiration coming up
Integrations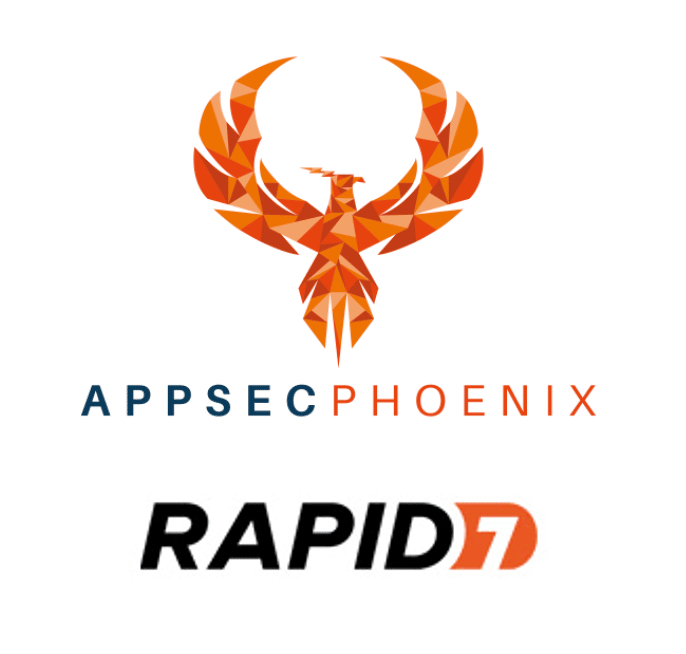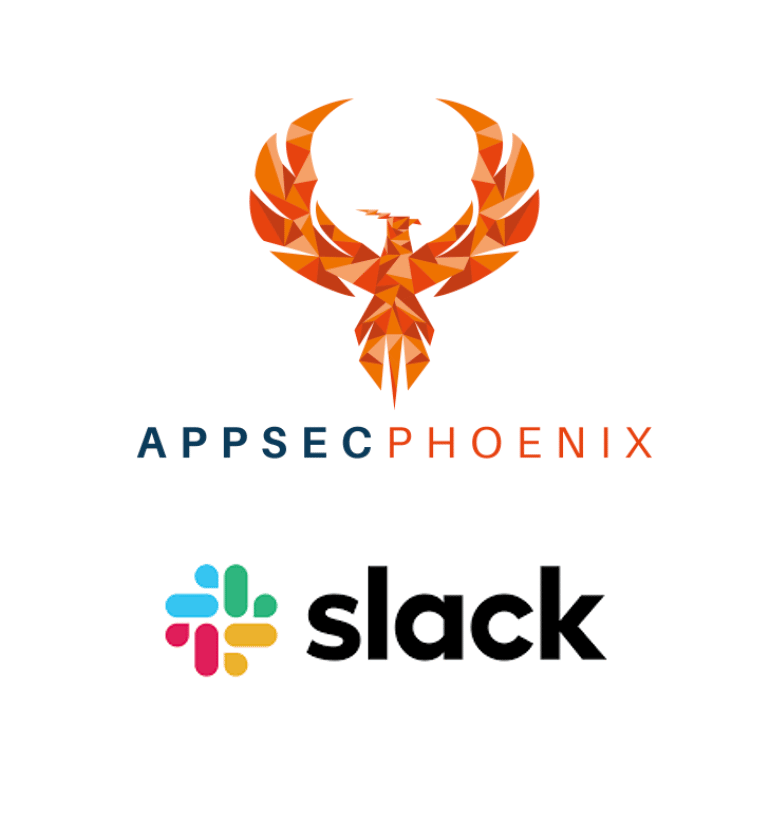 Risk Posture Modelling
Link Apps to Accounts/Sites through Tags
We keep making tags more powerful in AppSec Phoenix. Now you can use your Cloud or Infra tags to select which Accounts and Sites to link (deploy) your Applications to.
Furthermore, to give you even more control, you can now decide if you want to find Accounts whose assets match All the entered tags or just Any of them.
Separate Environments into Cloud or Infra
To help you consistently manage your Cloud and Infra assets, we have created two types of Environments: Cloud and Infra. You can add Accounts and Sites to each of these types, respectively.
Sites with multiple Hosts
And to show how the previous improvement can help you, now you can select multiple hosts (targets) from your Infra scanners when you are defining a Site within an Infra Environment.
Probability of Exploitation with the integration of EPSS in Risk Formula
At AppSec Phoenix, we are always looking to improve our threat intelligence data. Together with our array of Cyber Threat Intelligence and Honeynet feeds, we have integrated a very promising scoring system that has been taking more and more place in the industry. One of the factors integrated is Exploit Prediction Scoring System (EPSS). Now not only do you get the EPSS score as part of the vulnerability details (where available) but this score is used as a factor in calculating the probability of attack as part of our ARCTIQ risk calculation algorithm.
Introduce SLAs for Ticket Resolution
In addition to our Vulnerability Resolution SLA, now you can define SLAs for "Ticket Resolution": the time it takes to resolve the issue ticket from the point when it is created. This allows you to focus more on the performance of the team responsible for the resolution rather than the overall life-cycle of the vulnerability.
New Categorization System
Introduce Categories and key:value for Tags
Tagging has become one of the most used (and useful) mechanisms to track, identify and group all types of assets and entities. At AppSec Phoenix, we are keen on helping you make the most out of your tagging strategy. This is why we have introduced two additional features in this area:
Tag Categories: When tags are used everywhere, it can become difficult to use them effectively without creating complex custom tag patterns. With Tag Categories, you can create tags within a set of categories to avoid clashes and be more precise during search and selection.
Key:Value Format: Even though most tags are simple text strings, many popular platforms follow a <key>:<value> pattern for their tags. To support tags coming from those systems and to offer this advanced tag format within AppSec Phoenix, we now support the key:value format for tags across the platform.
Selection of Apps/Envs by Business Unit and Compliance Tags
You can now select the Applications or environments you want to see in the Risk Explorer using Business Unit and Compliance tags. You can use any tag Category that you want!
Improve details sent to Issue Tickets
Providing developers with a comprehensive set of vulnerability details right where they need them is one of AppSec Phoenix's goals. We always look for ways to improve the developer's experience in this area. We have introduced changes to ensure that the information in the vulnerability's issue ticket includes all comments and risk context information.
Improve Infra Assets screen
Now you can see more details of your Infra assets directly from the Assets screen.
And watch out for further usability improvements across all the asset screens in the following releases!
Integrations
Slack Integration
In a continuous effort to provide actionable output to our clients, you can now integrate AppSec Phoenix with your Slack channels. Doing this will allow you to deliver notifications in a timely manner and to the channels where your users are already listening.
Rapid 7 Integration
You can now seamlessly integrate AppSec Phoenix with your Rapid 7 InsightVM instance to automatically fetch vulnerability and asset information.
Other Improvements
Administrators can resend the email with the user's initial One Time Passwords. This would make it easier to support those cases where the email was lost or wasn't used within the time limit.
Our Professional Trial users now get more warnings about the upcoming end of the trial period.