AppSec phoenix is happy to announce the full native integration with one of the leaders in application security scanning for SME and measurement of code SonarCloud. Appsec Phoenix will be able to retrieve and organize as well as track the application security vulnerabilities for code and code quality.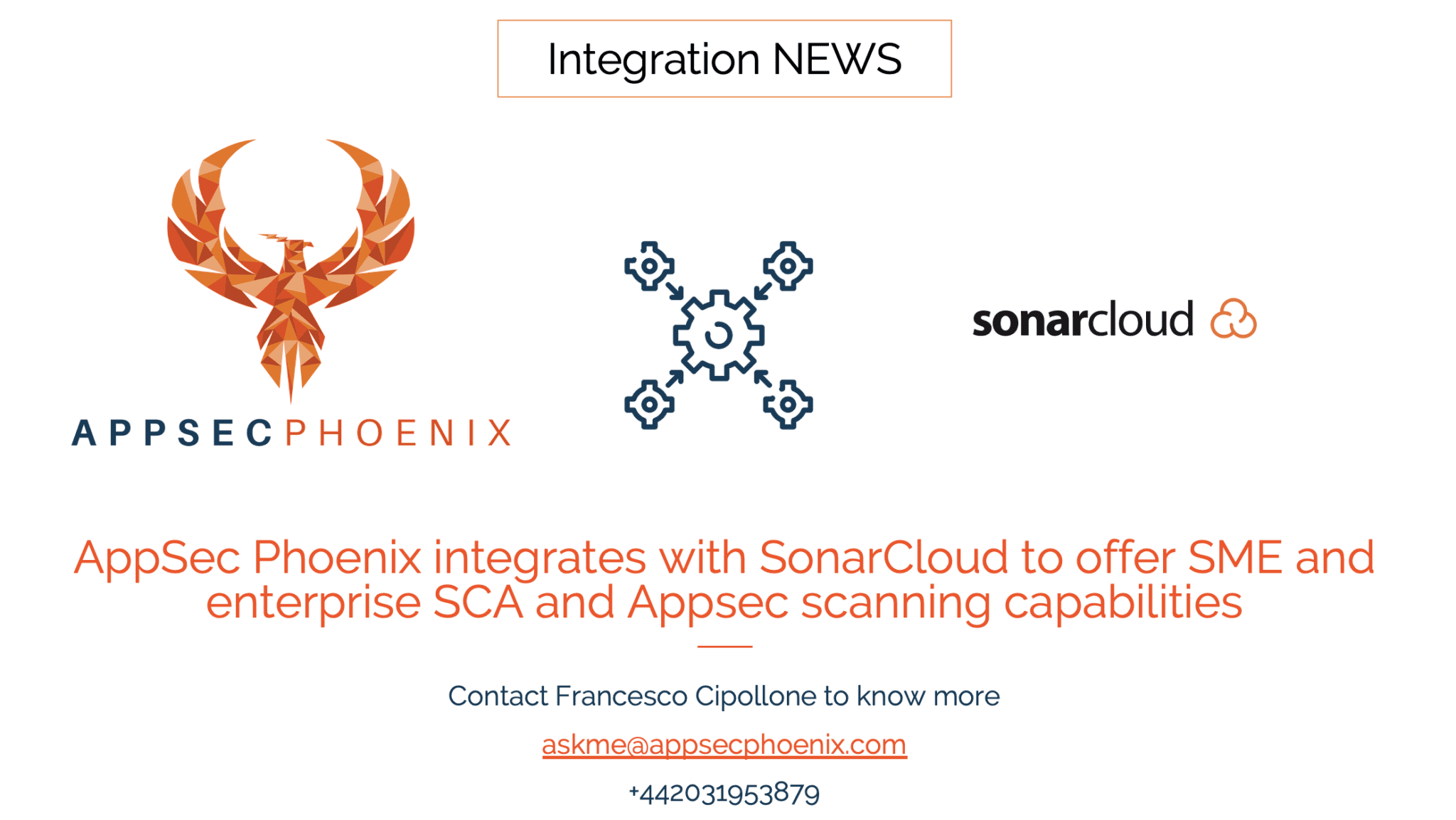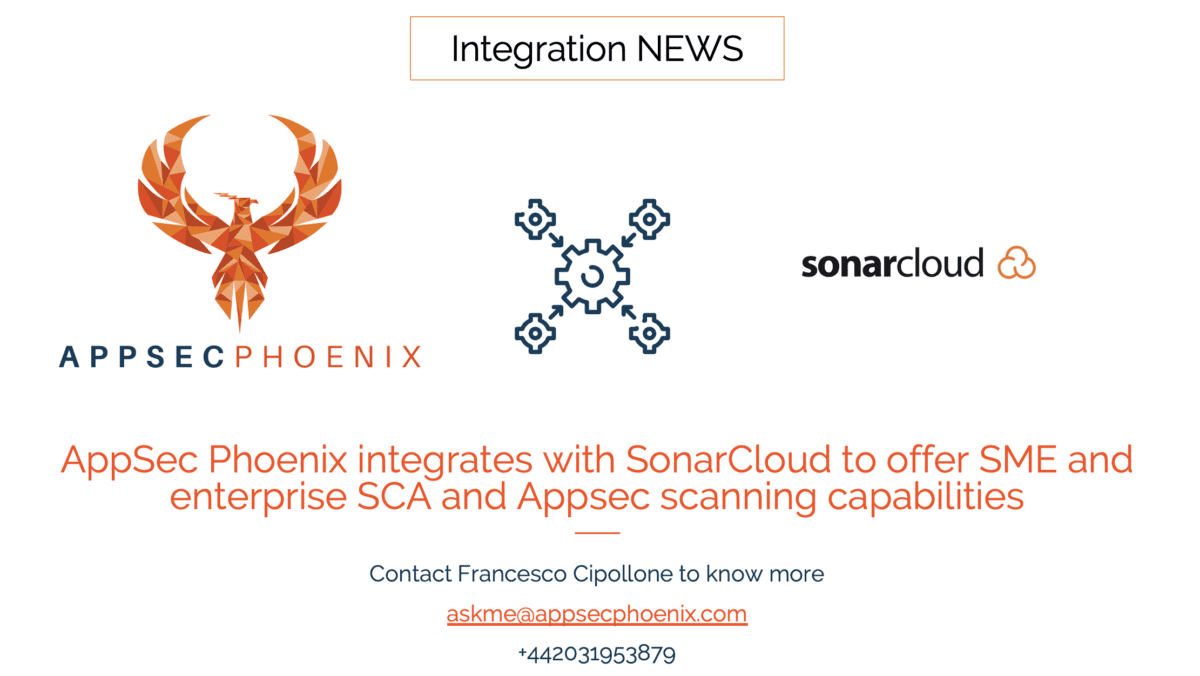 What does SonarCloud do:
SonarCloud is a cloud-based code quality and security service. SonarCloud helps you assess your code health and build applications with clean, safe code. Detect Bugs & Vulnerabilities & get instant feedback. Integrates w/ your DevOps platform. Free for Open-Source. Enhanced Workflow. Continuous Inspection. Static Code Analysis.
What does Appsec Phoenix we do:
AppSec Phoenix is a cloud-based application and cloud security posture management with risk-based vulnerability management components. We enable Executive, Security and Developer to agree on targets and objectives around cloud and application security enabling developers to consistently resolve vulnerabilities across cloud and appsec in line with executive expectation.
With appsec Phoenix, you can now initiate and retrieve scans easily with a click of a button
For instruction on getting started with scanner integration refer to AppSec Phoenix Knowledge base
check out other integration at Integration or request a demo to see it for yourself at Request a Demo