AppSec Phoenix
XSPM
We predict the vulnerabilities exploited tomorrow with threat intelligence and business contextualisation to 10X your DevSecOps 
Fix TODAY the vulnerability exploited tomorrow.
The AppSec Phoenix platform enables organizations to scale application security programmes and cloud security programmes by contextualizing, selecting and risk assessing the infrastructure, cloud and application security vulnerability with the patent-pending Phoenix Framework
MANAGE YOUR APPLICATION AND CLOUD POSTURE CENTRALLY
The Appsec Phoenix platform allows you to aggregate security vulnerabilities from multiple sources and set SMART risk-based targets that deliver to the developers an up to date list of actions on what to fix on Cloud and Application security. The Security phoenix cybersecurity framework(TM) and the Appsec Phoenix platform leverage risk and key risk indicators.
Get peace of mind with risk-based targets set by executives that get translated into a prioritized list for developers. The AppSec Phoenix threat intelligence system centralizes and prioritizes all the vulnerabilities with a curated and live threat feed.
Act Fast on vulnerabilities
Vulnerabilities
Analysed and prioritized
AppSec Phoenix has been used to select which vulnerability gets exploited tomorrow by top-tier organizations.
Don't wait until attackers finds out before you.
FIX today what will be attacked tomorrow
Trusted by top security Professionals
AppSec Phoenix has a unique view on risk and quantification and is what we need in running application security programmes in an optimized way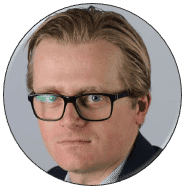 Chris J Hodson
AppSec Phoenix is a game changer in the way developers execute on application security programmes and enables them to focus Now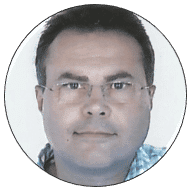 Stephen Owen
AppSec Phoenix is solving an important problem in Application security removing the friction between Executives and developers on Appsec Programmes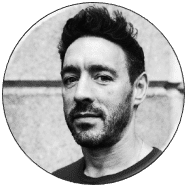 Kevin Fielder
I have seen AppSec Phoenix over the year and has one of the most compelling AppSec feature the prioritisation of work for DevOps Team educing the burden of work for resource starved Security teams
AppSec Phoenix has a unique view on risk and quantification and is what we need in running application security programmes in an optimized way
AppSec Phoenix is solving an important problem in Application Security providing both high level risk based views for leadership, and detailed technical views for developers and engineers; and ultimately removing the friction running AppSec Programmes
AppSec Phoenix is addressing the gap in application security in a proactive way and optimize the communication between Executives and developers.

Centralise
Aggregating vulnerabilities in one central solution

Prioritise
Dynamically prioritize vulnerabilities with a threat feed and real data.

Risk Based
Remediation with dynamic prioritization and one-click phoenix (C) target set

Fix & Remediate
Using a curated vulnerability database

Insights
The platform provides a clear list of insights with risk-based analysis of competitors in the same industry and highlights how long it takes them to fix vulnerabilities
750:1
Developers outweigh security researchers
30-60 days
it can take 30-60 days for critical vulnerabilities to get fixed, and 180-280 days for high to low vulnerabilities
3-15 days
for attackers to exploit a vulnerability
£2M
a company loses £2m on average in the post-breach effect and £2T in overall losses
$172T
lost in productivity between development and security
FASTER RESOLUTION LESS TIME WASTE​
Get a dramatic return on investment by doing more with less. Save the developer time by giving a prioritized list of defects with the SMART Phoenix prioritized backlog. Enable your security team to interact with 40 or more dev teams per week by centralizing information and minimizing wasted time.
DO MORE WITH LESS
SAVE MONEY & TIME
Boost the security professional to developer ratio:
Pre Security Phoenix –  1:10 security professional supporting 10 applications max per week.
Post-Security Phoenix – 1:40 security devsecops supporting up to 40 applications per week.
Accelerate code review and remove dependencies on 300-page vulnerability reports with a prioritized backlog that goes into Jira, saving between 10-36K in development time.
REDUCE RISK AND DATA BREACHES
Minimize the probability of data breach by acting fast on the vulnerabilities
Minimize the cybersecurity premium by reducing the cybersecurity exposure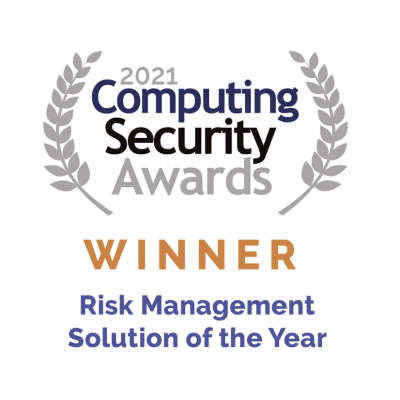 SMALL to MEDIUM ENTERPRISE:
GET IN CONTROL
Visualise vulnerabilities and impact from a business point of view with monetary impact and risk. Communicate effectively with application teams and developers using the detailed views
Vulnerability Management White Paper
Cloud & Application Security Vulnerabilities