Data-Driven approach on vulnerability management
SLA are dead Long live SLA - A novelle approach to measuring progress and encouraging a healthy resolution of vulnerabilities
Modern organizations are challenged every day with a resolution of vulnerabilities. 
Fixing vulnerabilities requires much more than just a patch, just an upgrade and there are several ramifications in dealing with development and operation teams
SLA, SLO and other vulnerability measurements are soon getting out of date. 
Explore in the whitepaper the challenges in this traditional approach, when it works and when it does not
We explore the complexity in fixing vulnerabilities in different stages and from multiple sources.
Modern organizations applying DevSecOps methodologies require a multi-approach to Vulnerability Management spending
Application Security

Code Vulnerabilities
Libraries and Supply Chain for Open source and other software 
Dependencies tracking

Infrastructure Security

Operating System
Application Running on Live Machines

Container Security
Cloud Security

Container
Images
Misconfigurations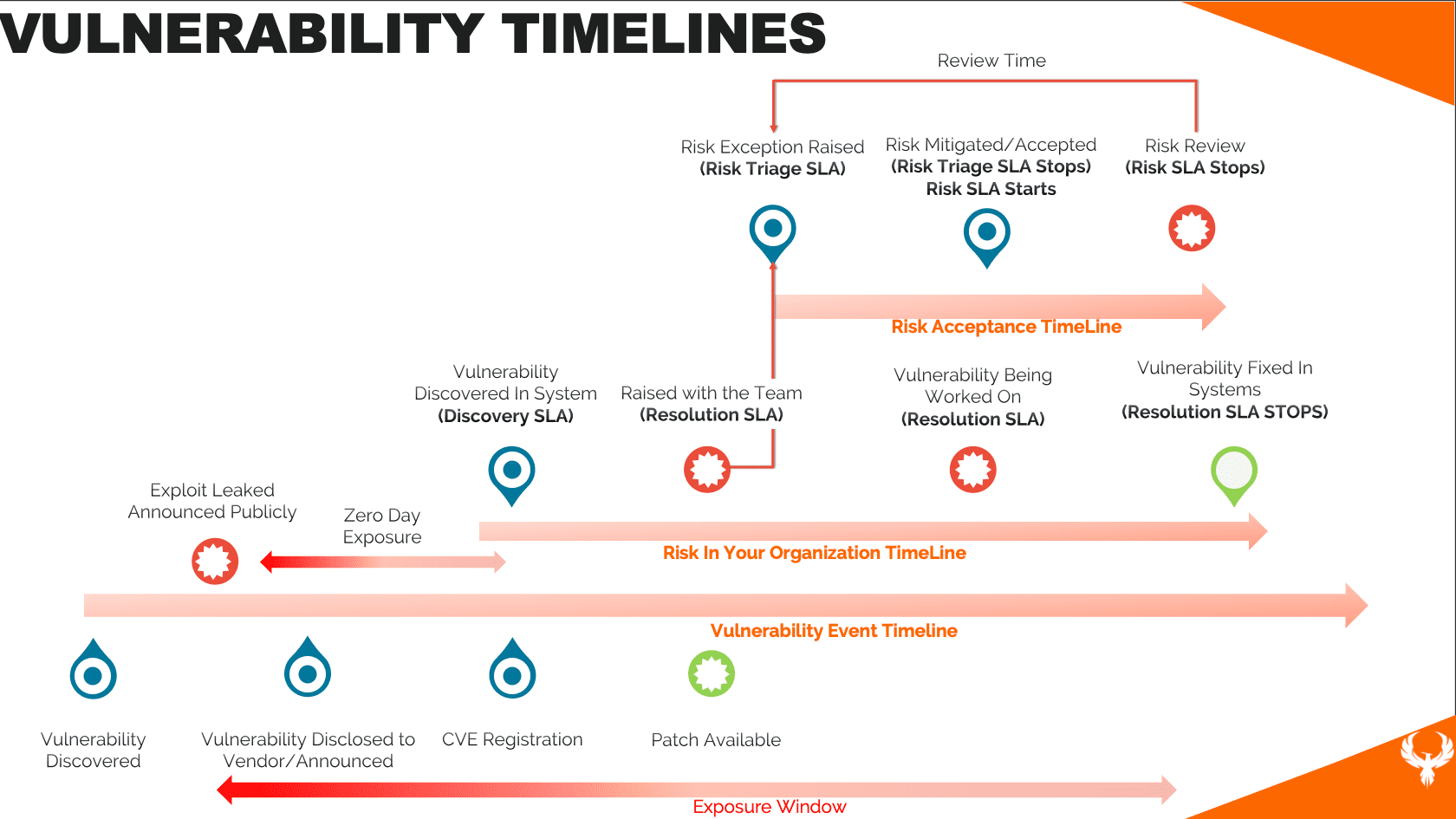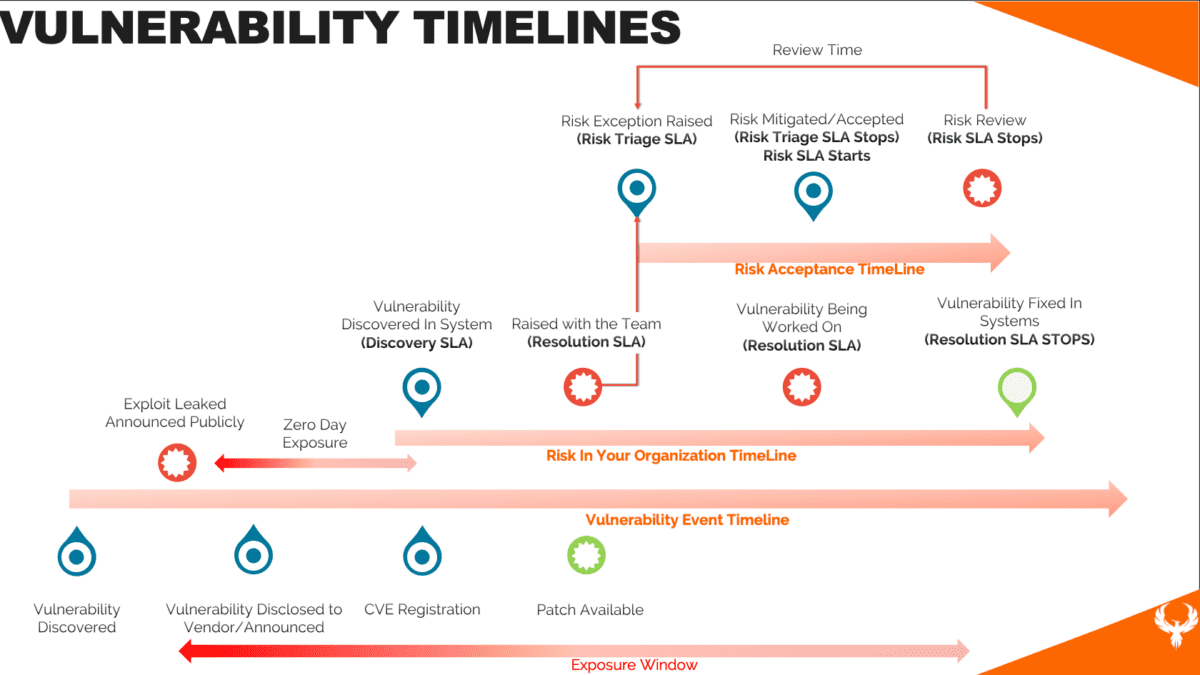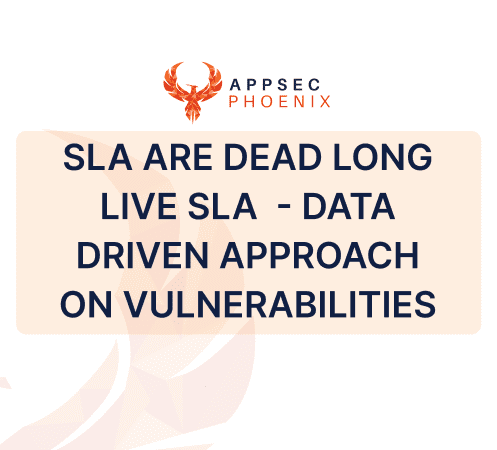 Register your interest for the Data-Driven Vulnerability Management  Whitepaper 
Fill out the form below to register and receive an e-mail when the white paper will become available straight in your inbox