APPSEC PHOENIX
A SECURITY COMPANY BORN TO FOCUS ON VULNERABILITY AND APPLICATION SECURITY.
A NOTORIOUSLY COMPLEX PROBLEM TO SOLVE
APPSEC PHOENIX IS AN END TO END VULNERABILITY MANAGEMENT PLATFORM THAT FOCUSES ON WORKFLOWS, THREAT FEED, AND REAL TIME DATA.
Our Mission
We believe in closing the gap between the business and developers to create secure software
Our WHY
We believe Appsec shouldn't be a synonym of complexity or frustration. We believe in making Application Security S.M.A.R.T. and reducing friction between the managment team and developers.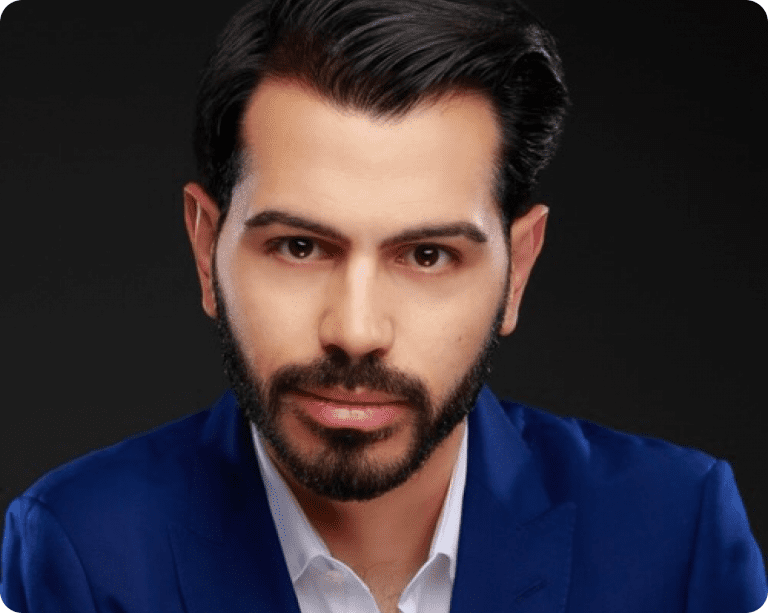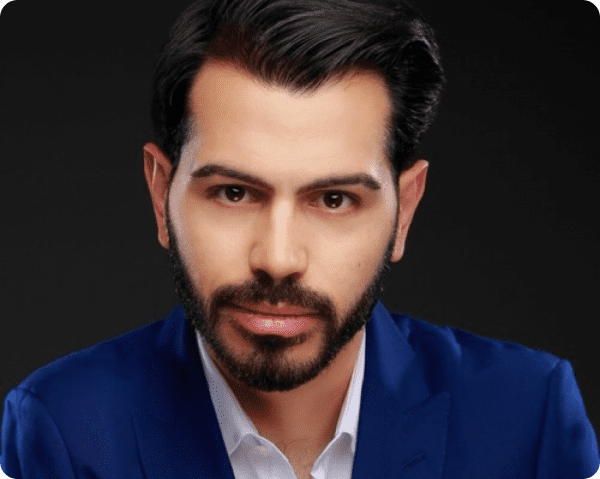 Founder & CEO Security Phoenix
Francesco is a seasoned entrepreneur, well known in the industry and recognized for his visionary views in the cybersecurity industry. Francesco has published books and keynoted at national and international conferences.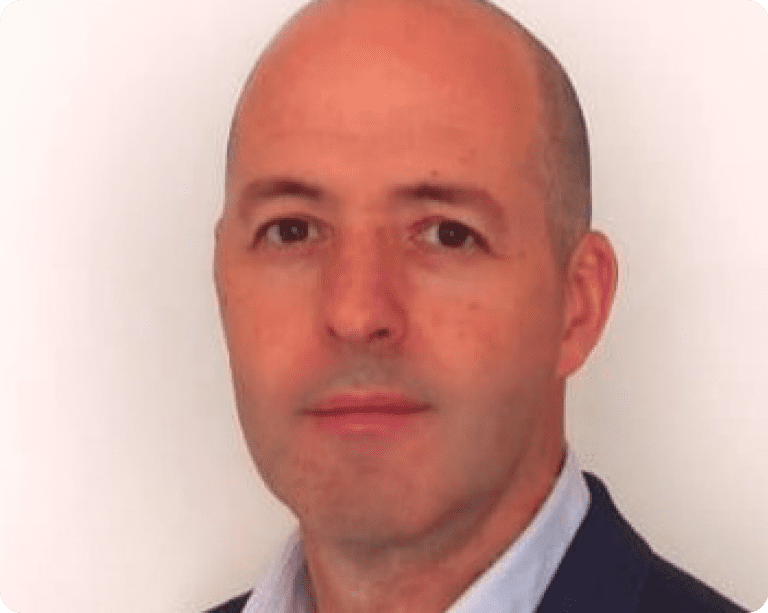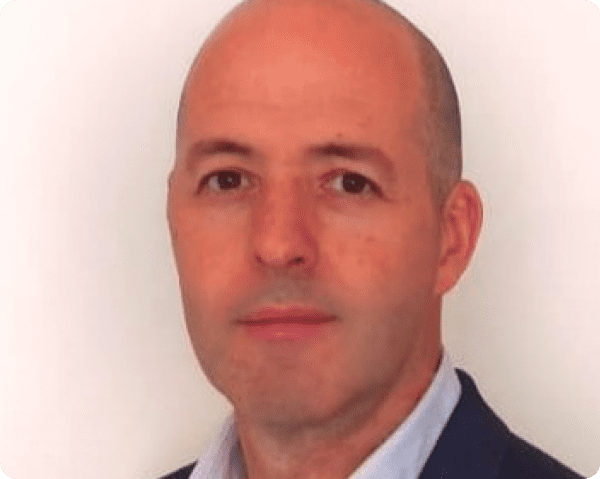 Alfonso brings the experience of running international teams for multi-million and technologically advanced projects for Telefónica, IBM and Vodafone. Previously Alfonso was in DELL/EMC, Yahoo and Intershop.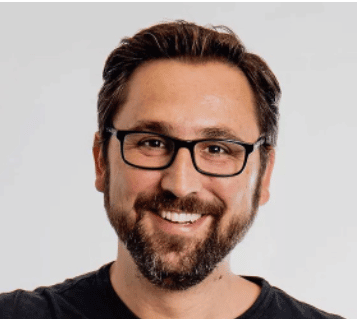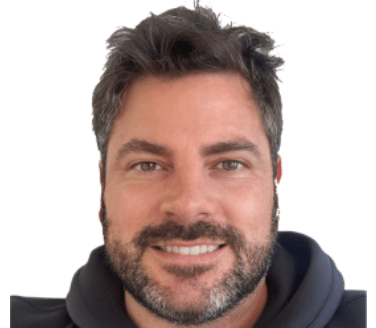 Former CISO Vodafone Group, Former CISO Aviva, Board Advisor L&G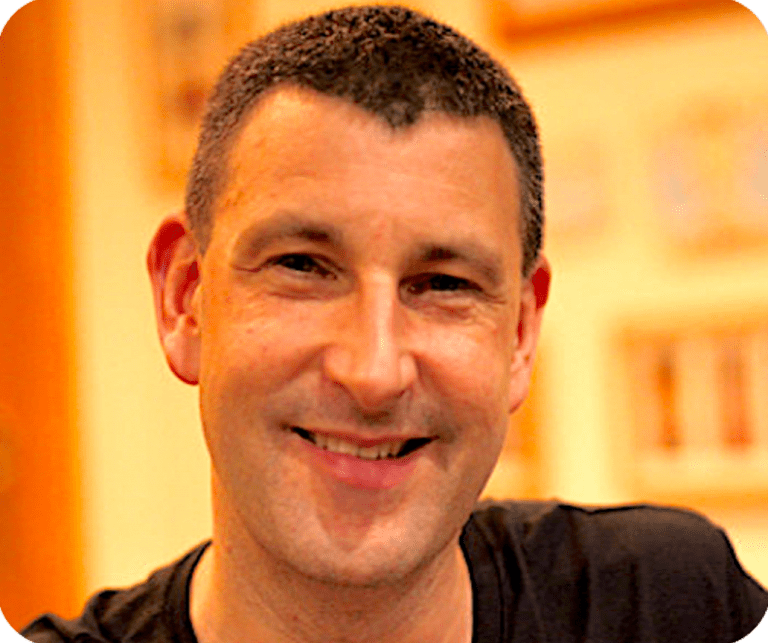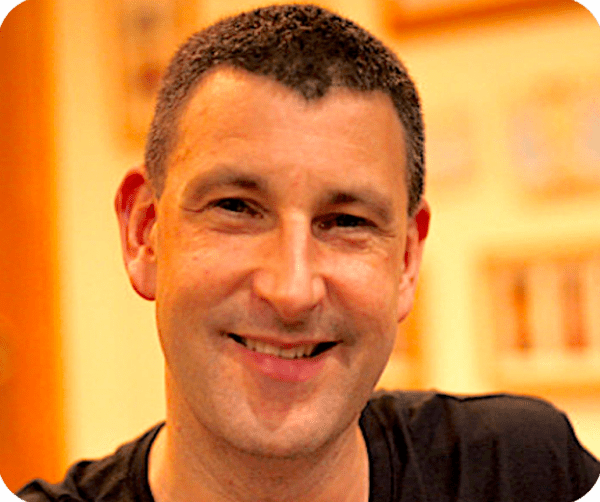 CISO Admiral, Former CISO HSBC, Former OWASP Board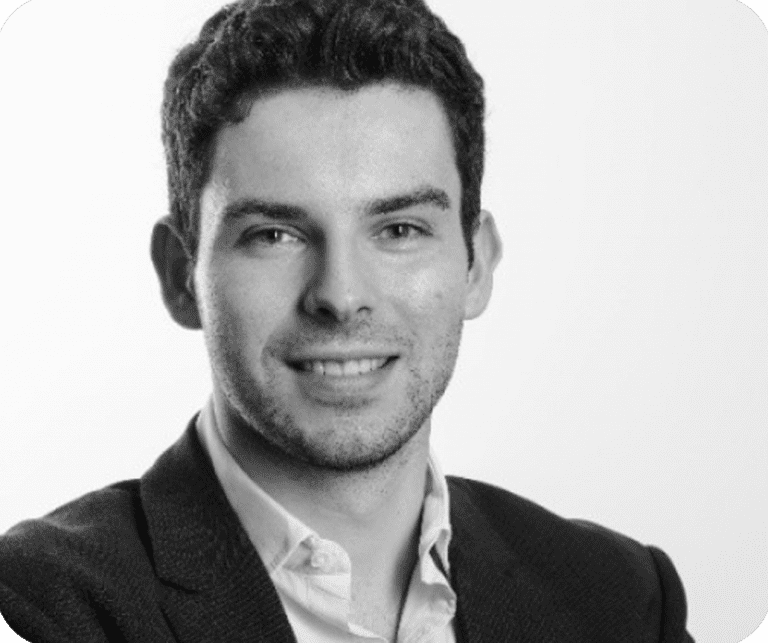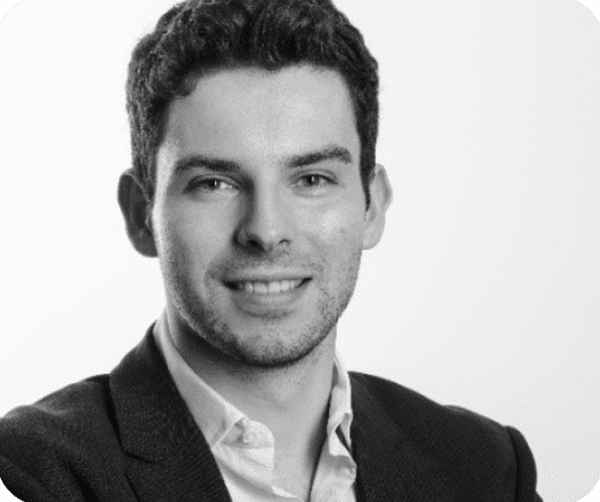 CEO RiskLedger Forbes 30 under 30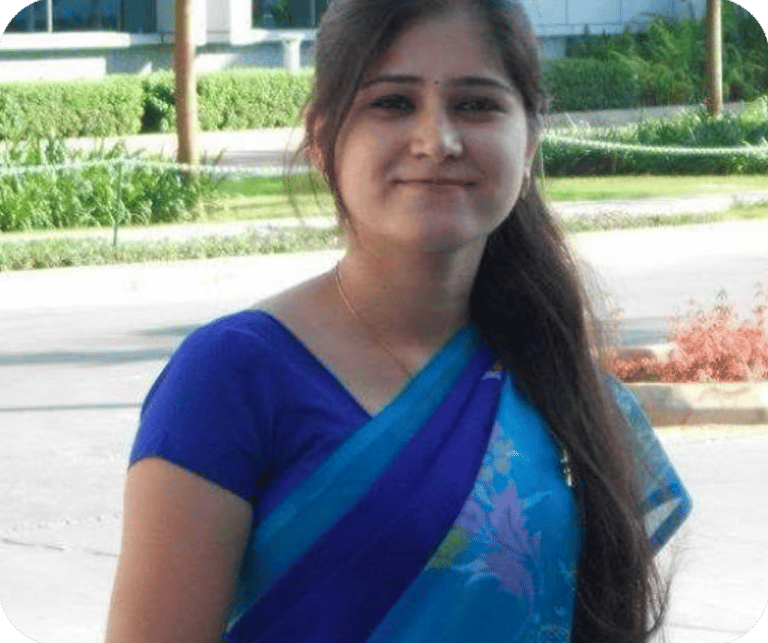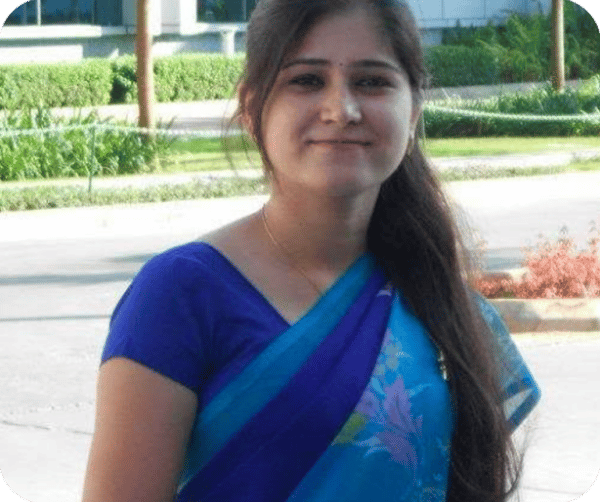 SNYK Security Developer Advocate, Global BoD OWASP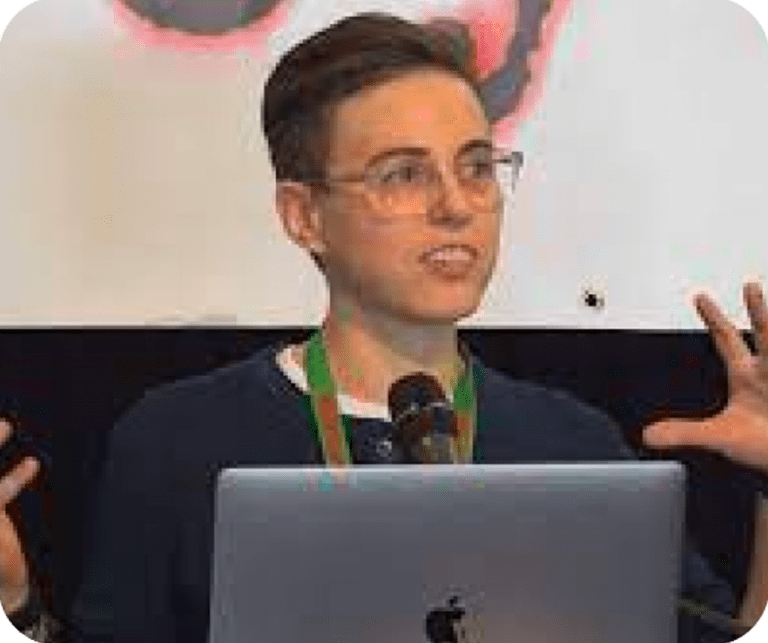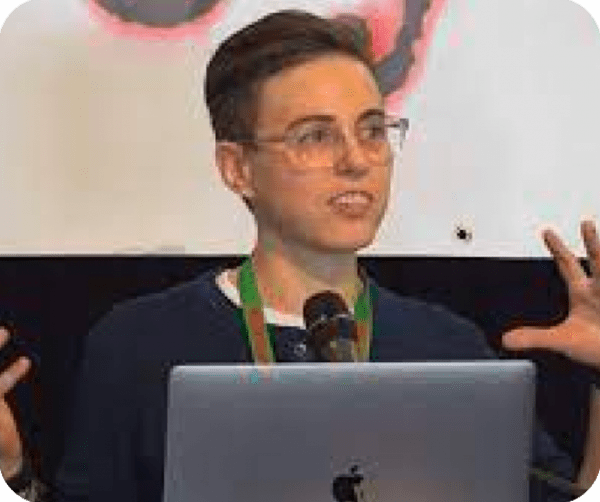 Security Developer Lead @Alphabet (Google)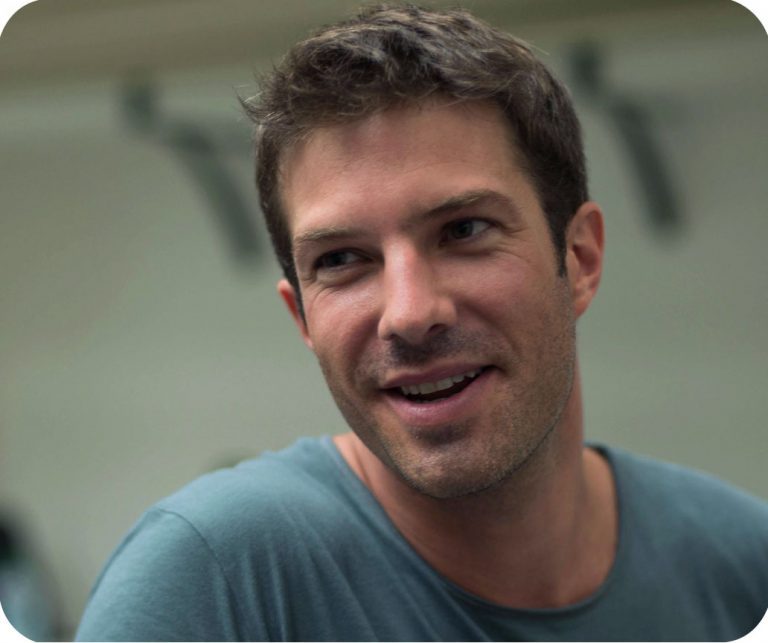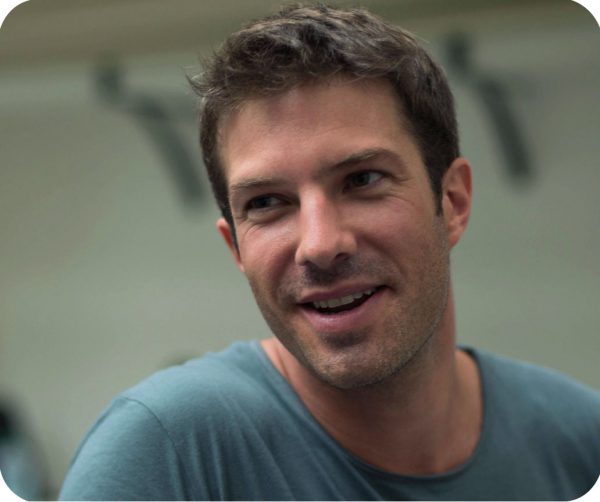 CEO & Founder Sqreen (Acquired by Datadog)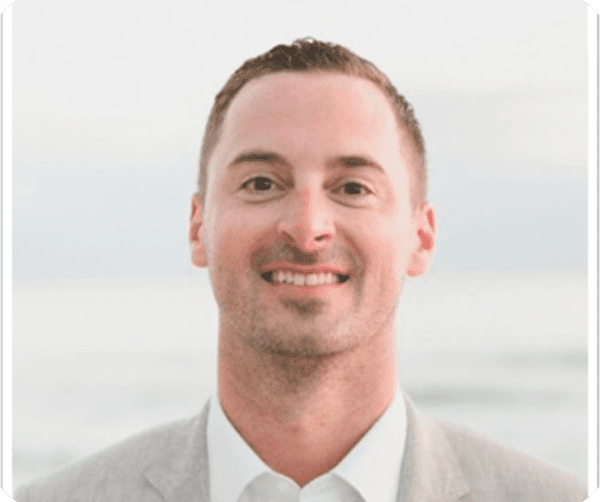 CEO Signal Science (Aquired by Fastly)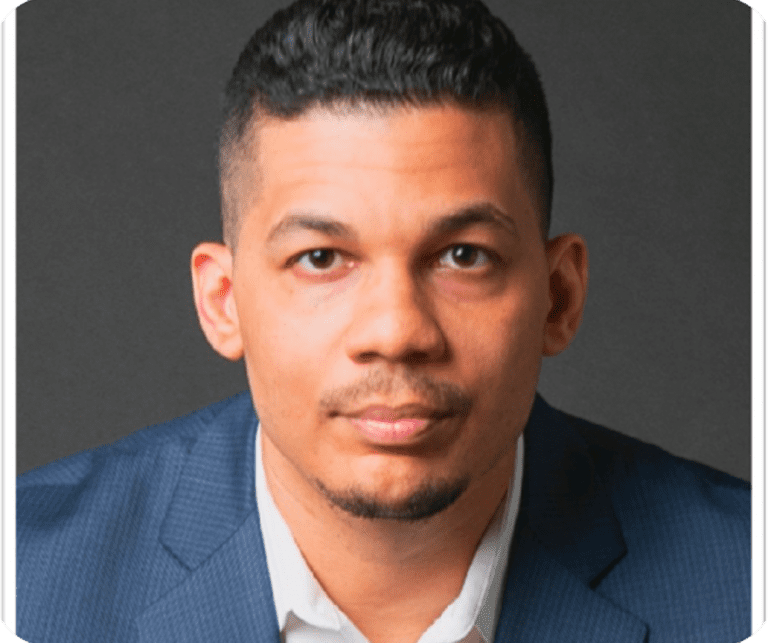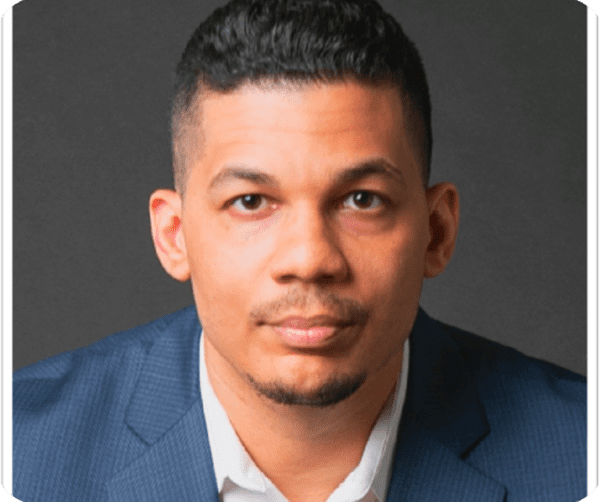 Marketing & Spokesman AXONOUS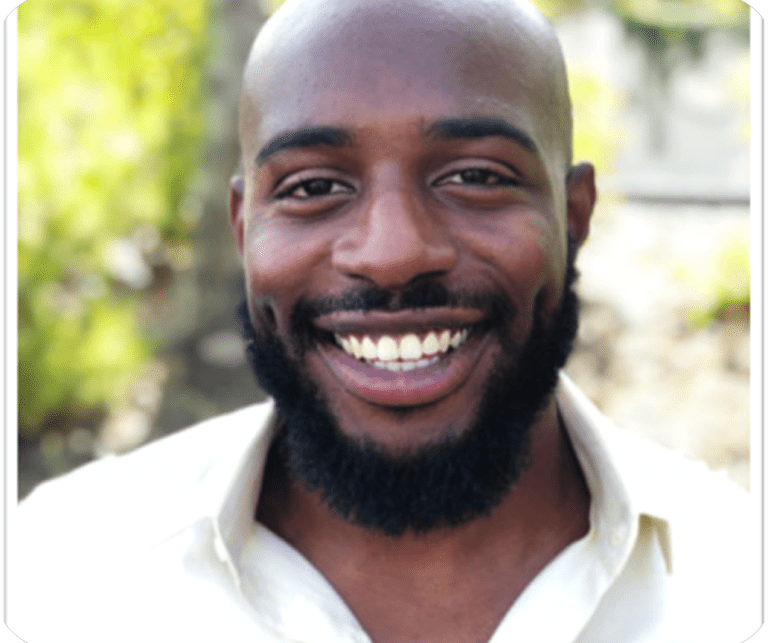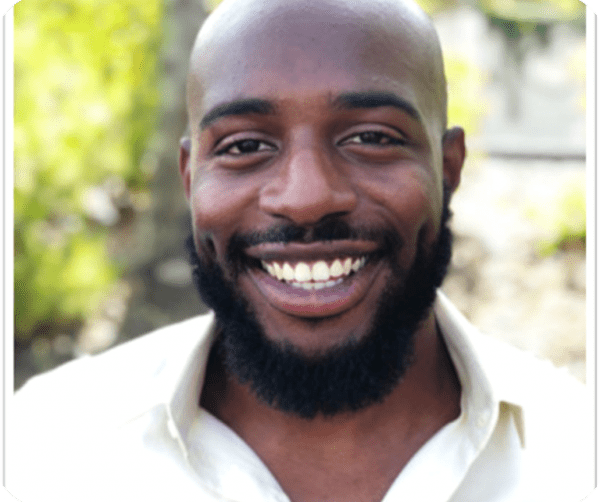 Manager Security Architecture Palo Alto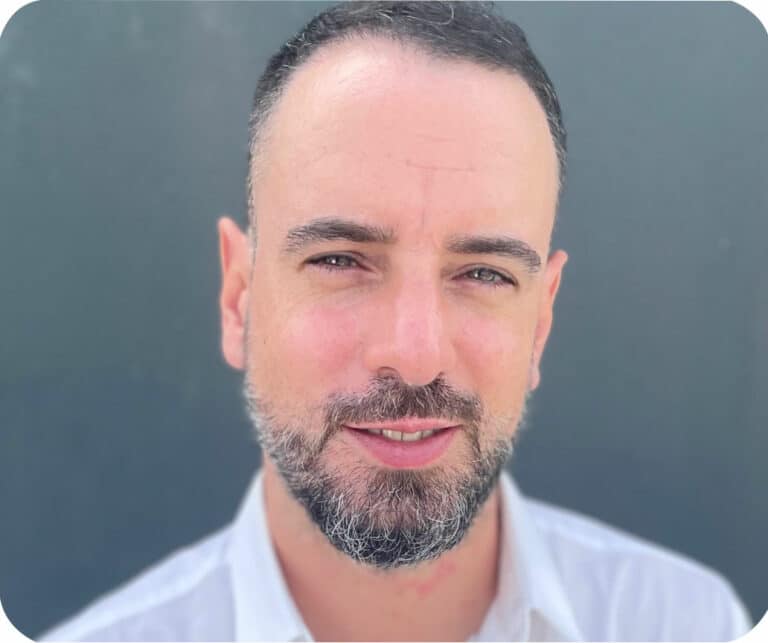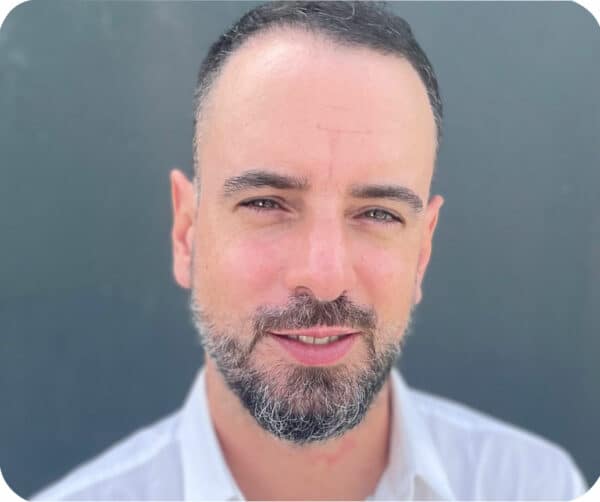 CTO Cloud Conformity Acquired by Trend Micro
STRATEGIC TECHNOLOGY PARTNERS